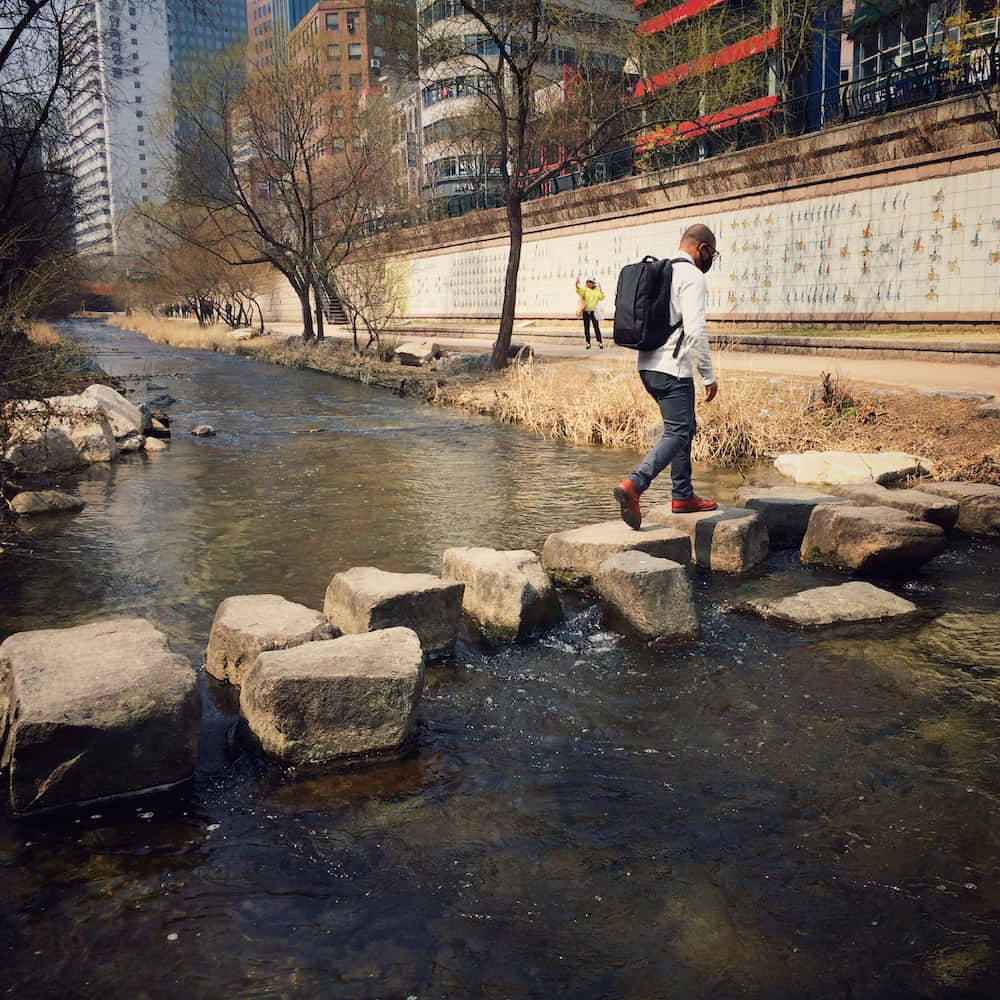 About me
I have spent the last decade designing in Figma/Sketch while building in frameworks like Angular and libraries like React. My jam is researching customer needs, prototyping UX, and then building responsive and elegant UI components that scale.
Let me know if you'd like to collaborate, and we'll make it happen.
Peace out! ✌🏾












Product Design
I've made a career out of using Design Thinking to explore & validate ideas and Systems Thinking to turn them into data-driven product designs.
Frontend Development
While I'm not a "software engineer", I can build what I design. This is a skill born out of necessity during my time of entrepreneurship and startup acquisitions.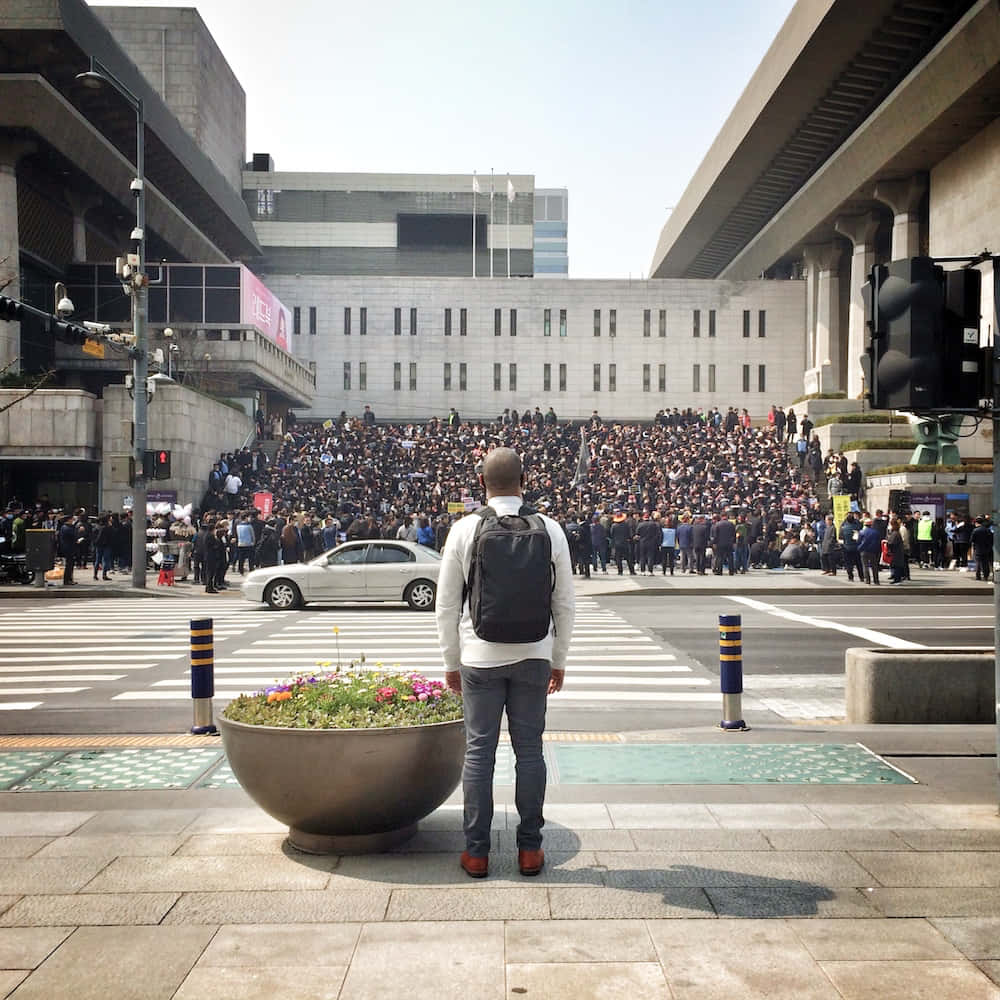 What I do when I'm not working
While I spend most days in Figma and VSCode, I'm also a Zwift racer and a resilient person of color helping other underrepresented BIPOCs survive and thrive in tech. ✌🏾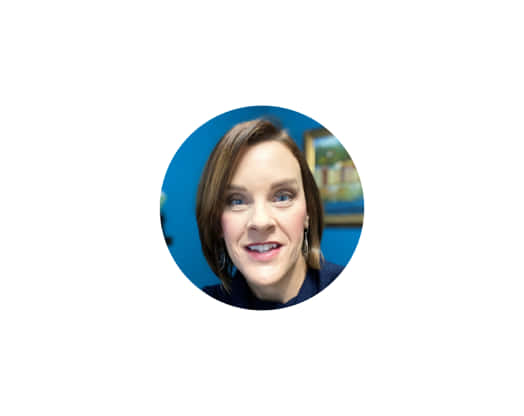 "Selino is a thought-provoking and creative designer that's able to manage the intricate details of completion for larger-scale projects."
– Jennifer LeMieux, COO at Care Sherpa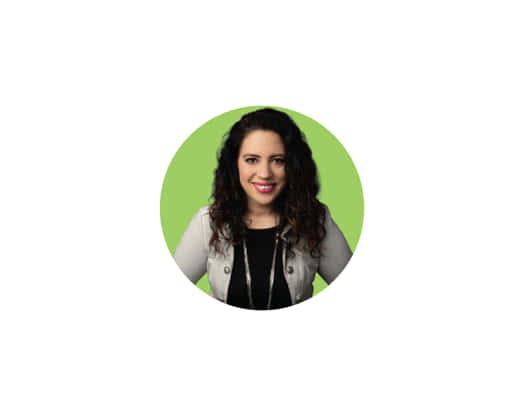 "When I was expanding my software UI/UX, Selino was the first person I called."
– Jessica Walker, CEO @ Care Sherpa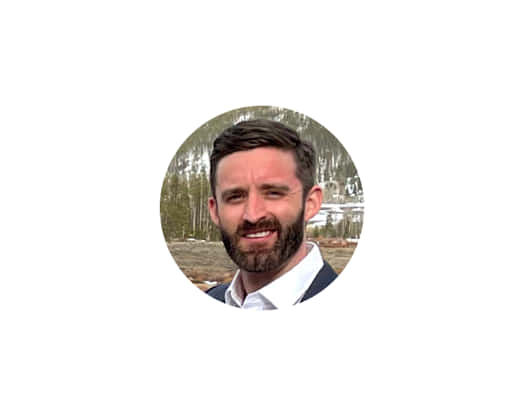 "As a startup, priorities change frequently, and Selino manages the moving targets well."
– Daniel Hightower, CEO @ Clariture Health